ISO 9001:2015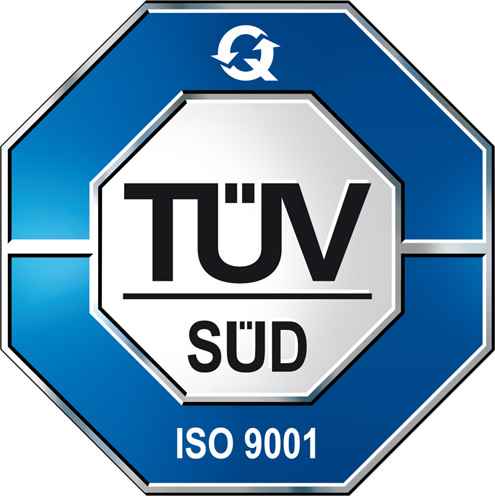 MK Versuchsanlagen has implemented a quality management system in the areas of development, production and distribution of test systems and metalfree special plants and fulfils the requirements of ISO 9001:2015.
Show ISO 9001:2015 Certificate
HPQR certificate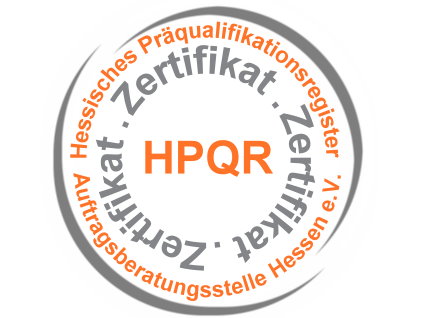 MK Versuchsanlagen is registered in the Hessian Prequalification Register HPQR.
DIN membership
MK Versuchsanlagen is also a DIN member. The German Institute for Standardization (Deutsches Institut für Normung e.V., DIN is the independent platform for standardization in Germany and worldwide. As a partner of industry, research and society, DIN makes a significant contribution to developing innovations to market maturity and to opening up future fields such as industry 4.0 and smart cities.
Further information can be found on the DIN e.V. website.
MK Original Parts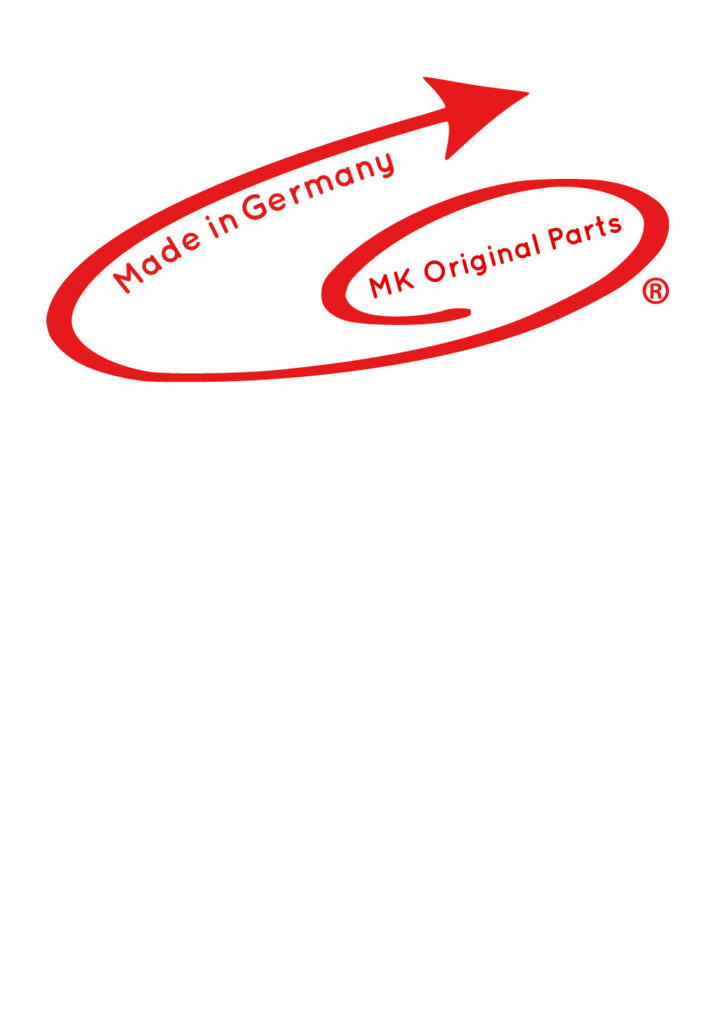 All products which are developed and designed by MK Versuchsanlagen are completely produced at our facilities in 35325 Muecke-Merlau. Our trained employees guarantee highest quality in all work steps from the idea over the production up to the completion of all goods as well as in the development of our own, custom-made software. MK Versuchsanlagen is an ISO 9001:2015 certified industrial company.
Quality through training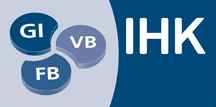 MK Versuchsanlagen und Laborbedarf e.K. was awarded by the Chamber of Commerce and Industry Gießen-Friedberg for its outstanding work in training its own specialists. "A good training is the beginning" is the motto of the IHK and underlines the great commitment of the company.
Show IHK Gießen-Friedberg Certificate
Click here to go to the vacant training positions (german)
Seal of Research: Innovative through research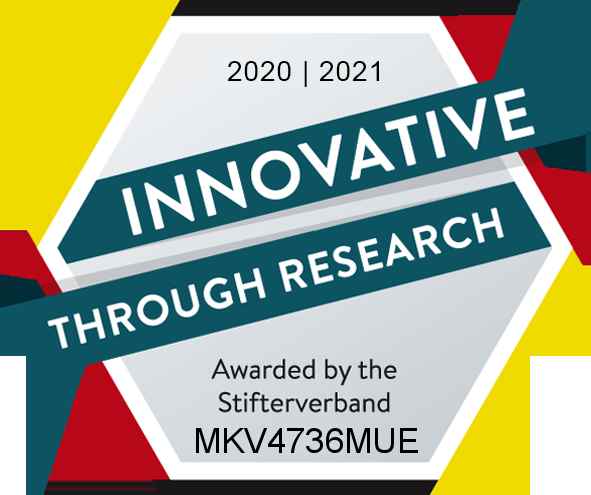 MK Versuchsanlagen und Laborbedarf e.K. was awarded the seal "Innovative through Research" by the Stifterverband for researching companies. This is a recognition of the special responsibility which the company assumes for the state and society.
The Stifterverband is one of the largest private science sponsors in Germany. In addition to its commitment to young academics, excellent universities and top-level research, it is also responsible for investigating and evaluating the German research and innovation system.