Cleanroom walls and ceilings
Smooth, stable GRP surfaces for highly sensitive working areas
Cleanroom technology – protecting people and products
In many industries, being able to work and manufacture products in cleanroom conditions is an essential requirement in order to guarantee a product's perfect functionality and/or the safety of the people working on it. Companies and institutions in the fields of medical research and treatment, medicine manufacturing, genetic technology, microelectronics, semiconductor manufacturing, optical and laser technology, nanotechnology as well as food production all depend on the highest cleanliness standards. When planning and building cleanrooms, the choice of wall and ceiling surfaces is just as important as the advanced technical requirements.
High standards for cleanroom walls and ceilings
Walls and ceilings in cleanrooms must be smooth and free from cracks, and easy to clean. In addition, they need to be resistant to standard cleaners and disinfectants, and must have flush transitions between structural elements wherever possible. Cavities, edges and projections are to be avoided.
Freva GRP cleanroom panels are the perfect system solution
With their outstanding hygienic properties, Freva cleanroom panels are perfect for installation in highly sensitive work areas. The panels have an energy-saving EPS insulation core and are manufactured specifically for each project, allowing for custom length, thickness and coating combinations. With our Hygiene Top hard jointing, this creates a panel system that reduces the joint area to a minimum and reliably seals the cleanroom. Thanks to their exclusive use of plastic coatings, Freva cleanroom panels can also be used for special applications, such as metalfree cleanrooms.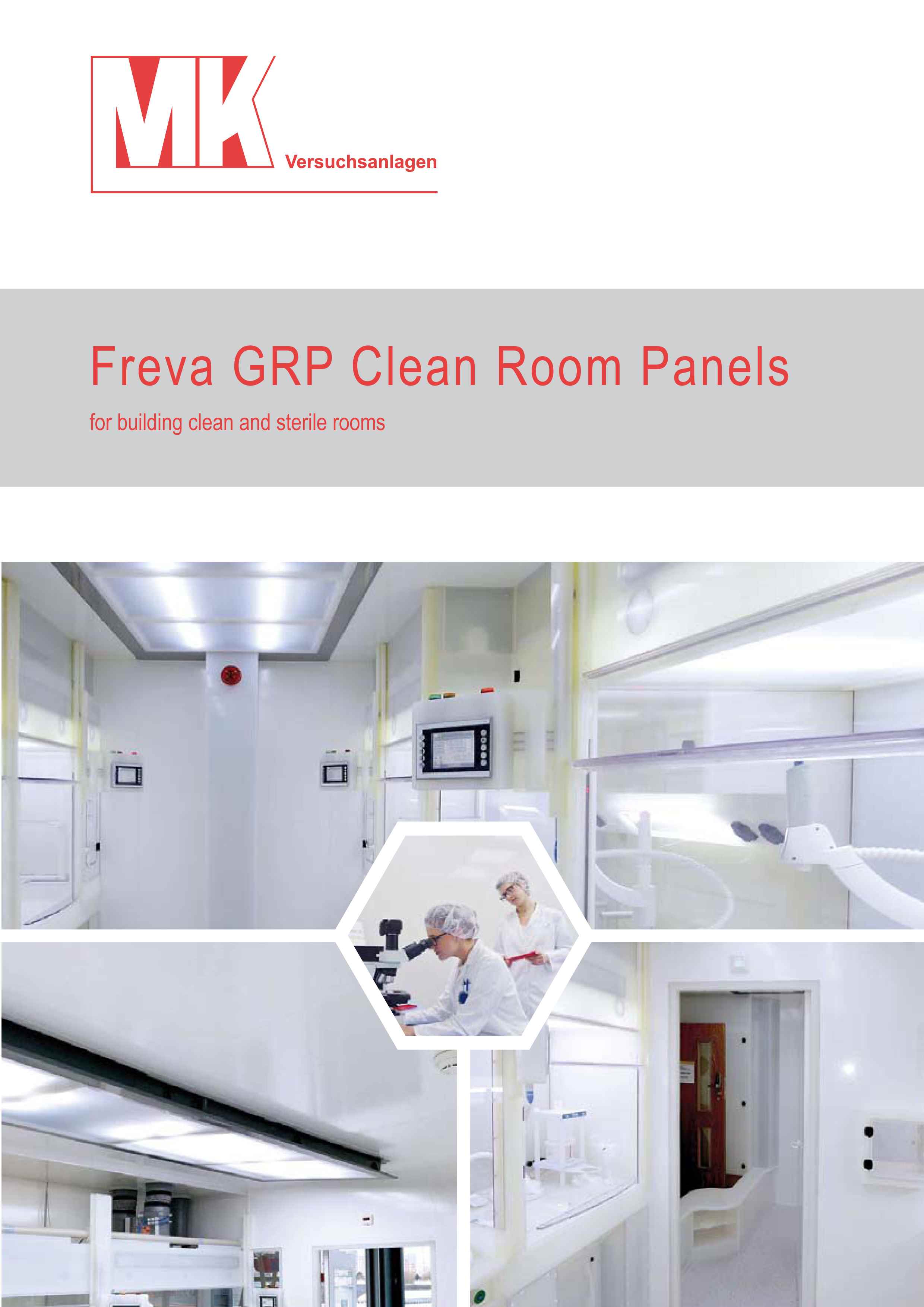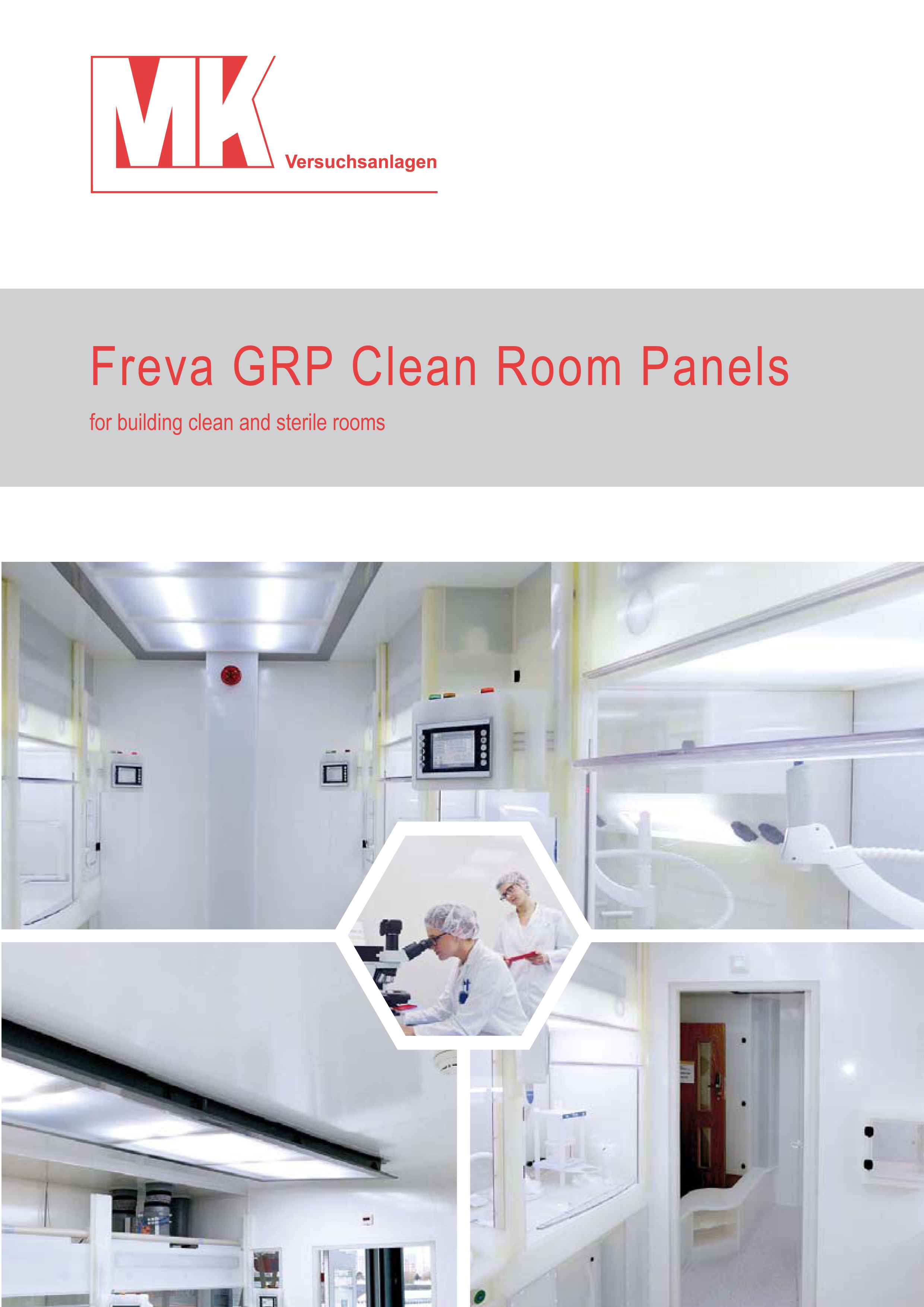 Show Freva GRP cleanroom panels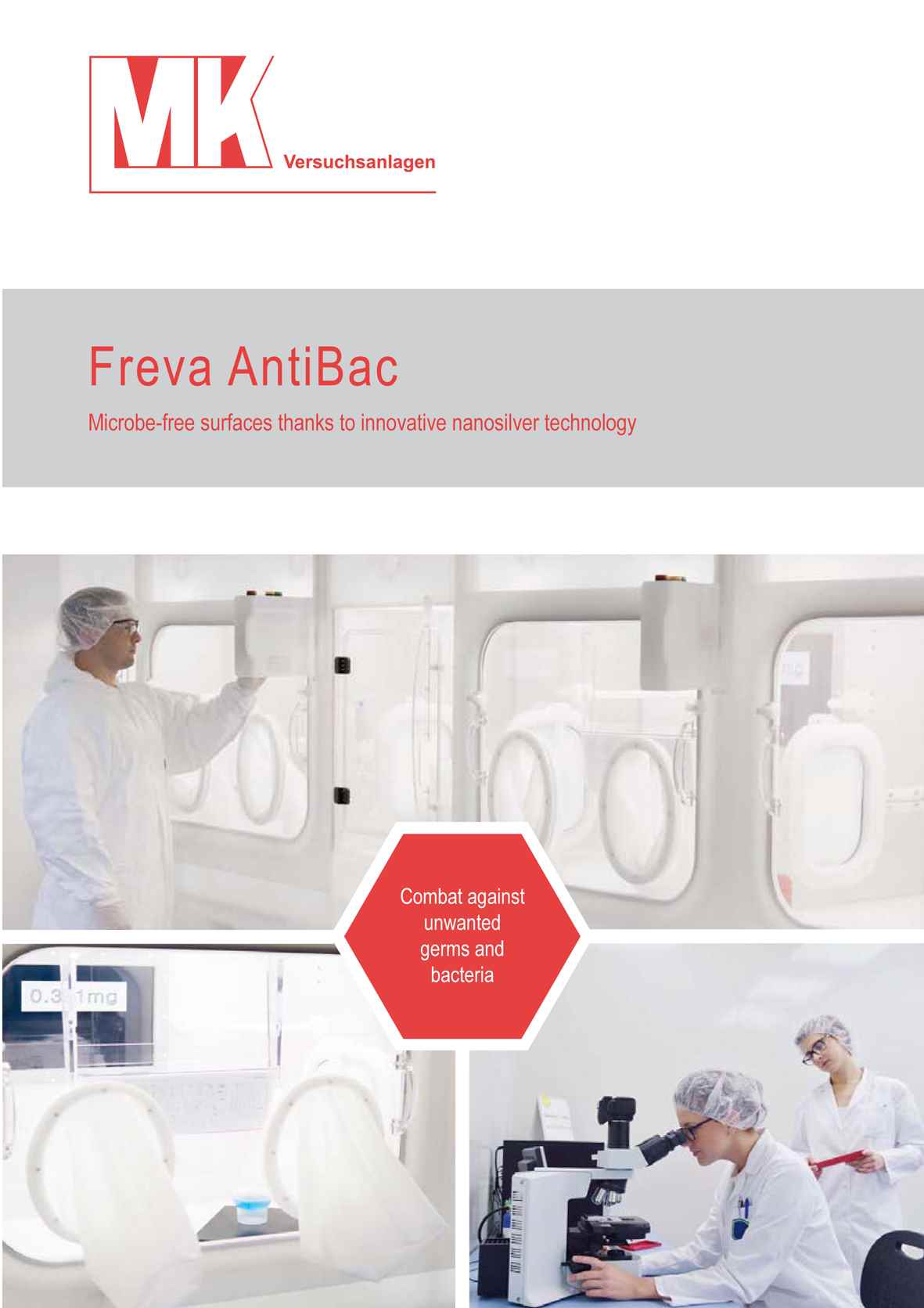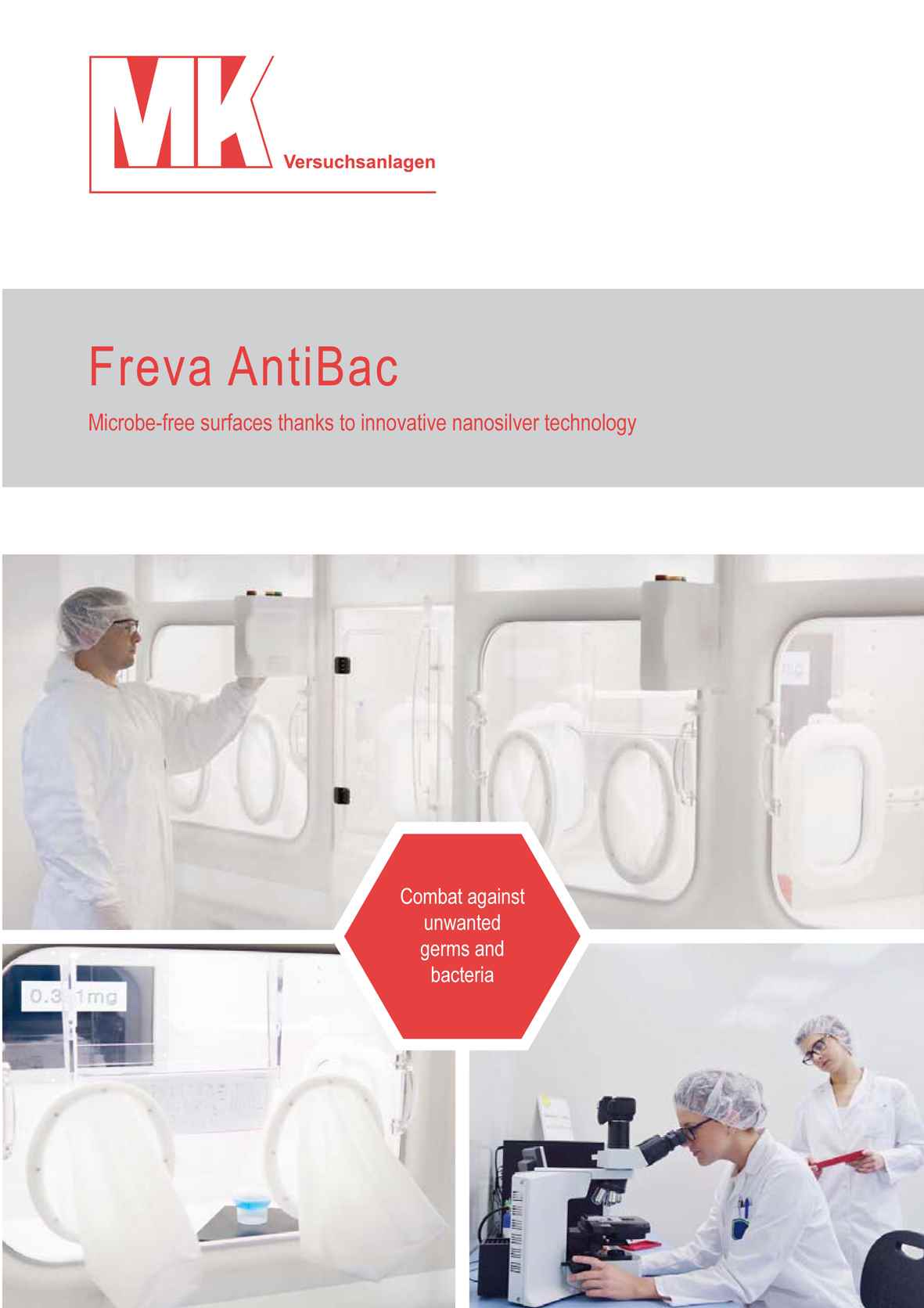 Show Freva AntiBac