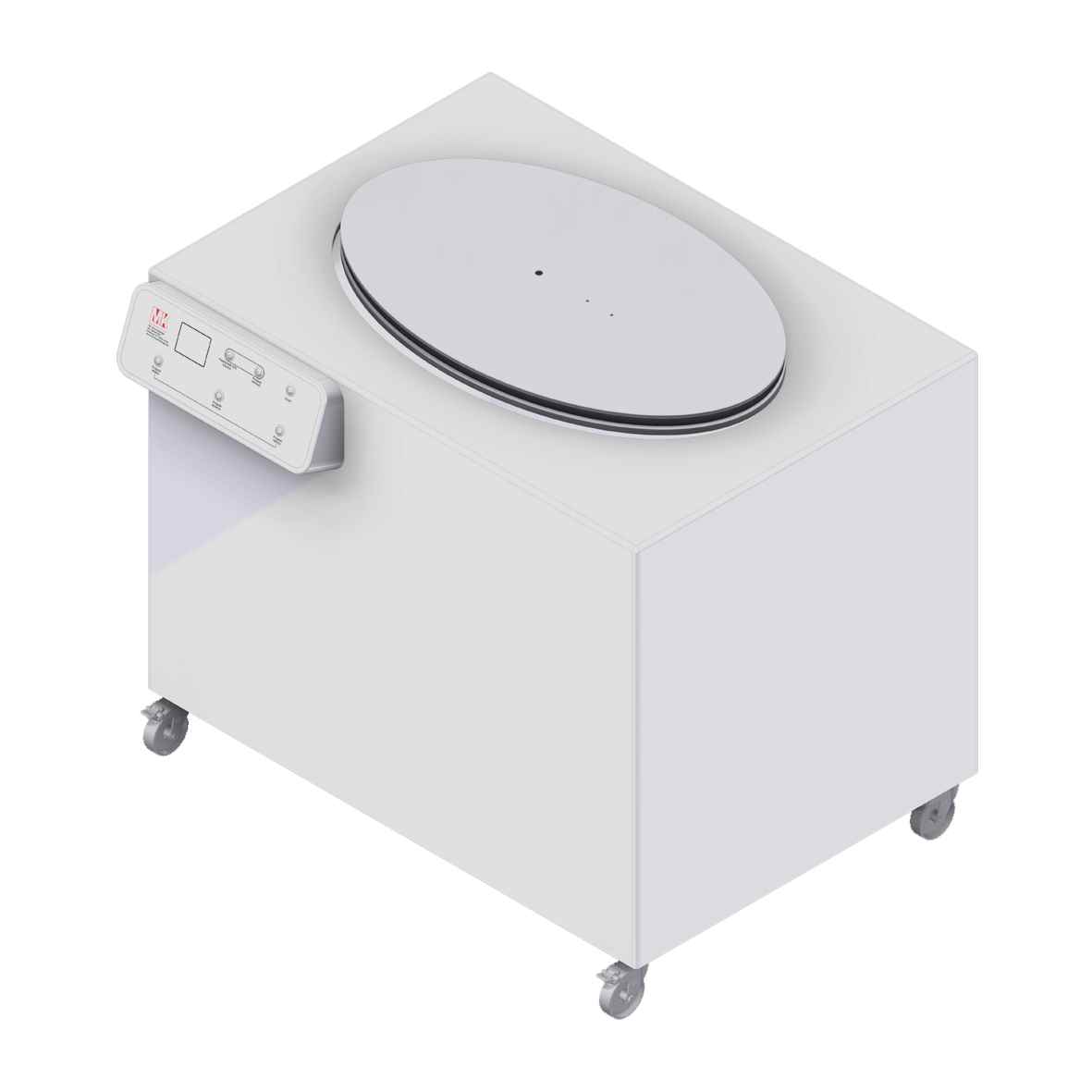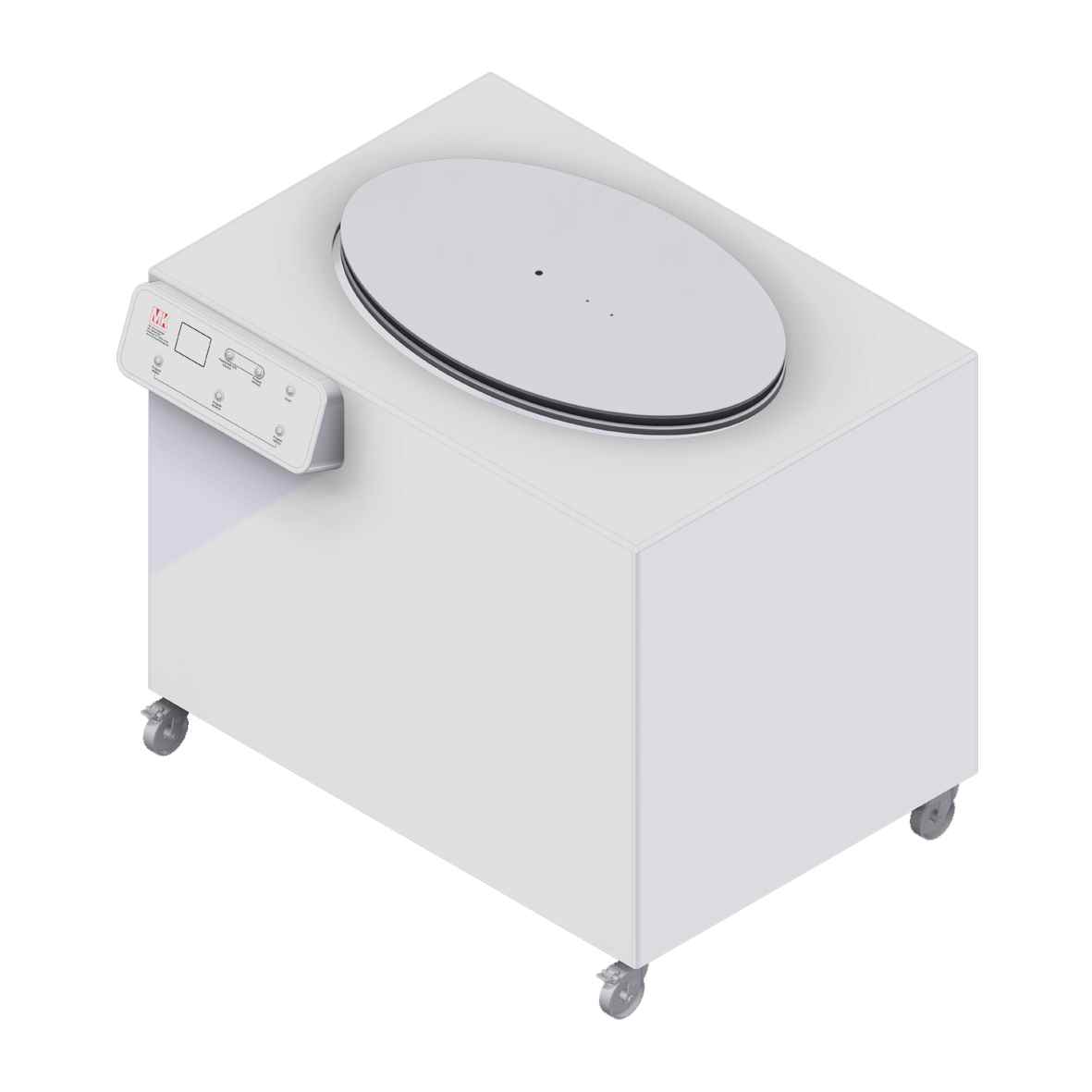 With the mobile Half-Suit Tester for safe testing
The "Half-Suit Tester" enables fast and safe testing of Half-Suits for leaks.
To perform a test, the mobile Half-Suit Tester can simply be pushed under the Half-Suit to be tested. The test system is positioned in the port of the Half-Suit via pneumatic cylinders. Then the gasket is first inflated and then the Half-Suit is filled.
The Half-Suit is tested by a pressure drop test. The parameters required for the measurement are determined individually for each type of semi-suit in our laboratory and configured for the test system.
The intuitively designed control element shows all relevant information, such as the current measurement status and pressure. When the test is completed, the result is displayed.
"Half-Suit Tester Connect" with integrated WLAN
Optionally, the Half-Suit Tester is also available as "Half-Suit Tester Connect" with integrated WLAN. The tester can thus be used in combination with the GITS®4 software specially developed by MK Versuchsanlagen for WLAN test procedures and benefits from the numerous software-supporting functions such as recipe parameter management, creation of PDF measurement protocols and much more.
Show Halfsuite Brochure